We need help, join us as a community warrior and get paid for your services. Click here for more details
Profile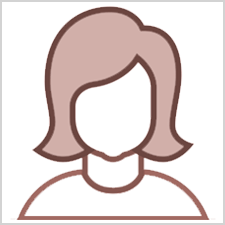 testchild testchild
School Grade:

Middle school

Gender:

Male

Age:

12 Years

Member since:

Sep 2022

Languages:

English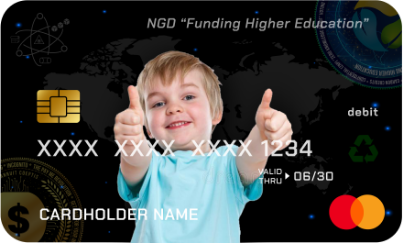 Get My Card
Why My Card?
01
Every time it is used up to 15% goes towards my Higher Education
02
Every time my card is used if you have turned on the round-up setting you will be charged for the next even dollar amount and the change difference will go towards my education.
Example: $19.80 will round up to $20.00 and $0.80 would go towards my education
Note: up to 9% of all the funding going to my education will go to my direct deposit account and be available on the card that I have. Up to 9% I can use for my Launches or whatever my parents give me permission to spend the money on.
For security purposes who are you?